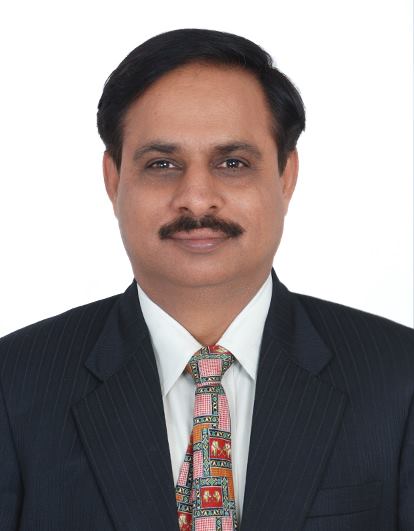 Dr. R. S. Kaler
It gives me immense pride and pleasure to introduce the Department of Electrical and Instrumentation Engineering. It is one of the oldest departments (established in 1956) in Thapar Institute of Engineering & Technology, located in Patiala (a princely state of Punjab). At present, there are about 1200 students in total enrolled in various academic programs (UG, PG & Ph.D.).
The department offers four Bachelor"s courses: Electrical Engineering, Electronics (Instrumentation & Control), Biomedical Engineering and Electrical & Computer Engineering. The undergraduate in Biomedical Engineering is an international engineering program in collaboration with the University of Toledo, USA. The students under 2+2 program will get a degree from Univ. of Toledo. Our program graduates benefit from hands-on experiences from Co-operatives (Co-Op) to senior design projects.
In addition, the department offers postgraduate courses: Power Systems, Electronic Instrumentation & Control, respectively, as well as Ph.D. program in the same areas. Among the multiple areas of research faculty members are working in the field of Power System Operation and Optimisation, Power Converters & Renewable Energy, Electric Vehicles, System & Control Engineering, Biomedical Instrumentation, Signal processing and optical networks.
Our vision is to be a leading establishment excelling in higher education and research in the field of Electrical and Instrumentation Engineering to meet the aspirations of global community. We provide a very informal atmosphere between faculty and students. Faculty members of our department are engaged in teaching as well as in research.
I appreciate your concern in our department and would encourage you to stay in touch with us if you have any questions or suggestions.